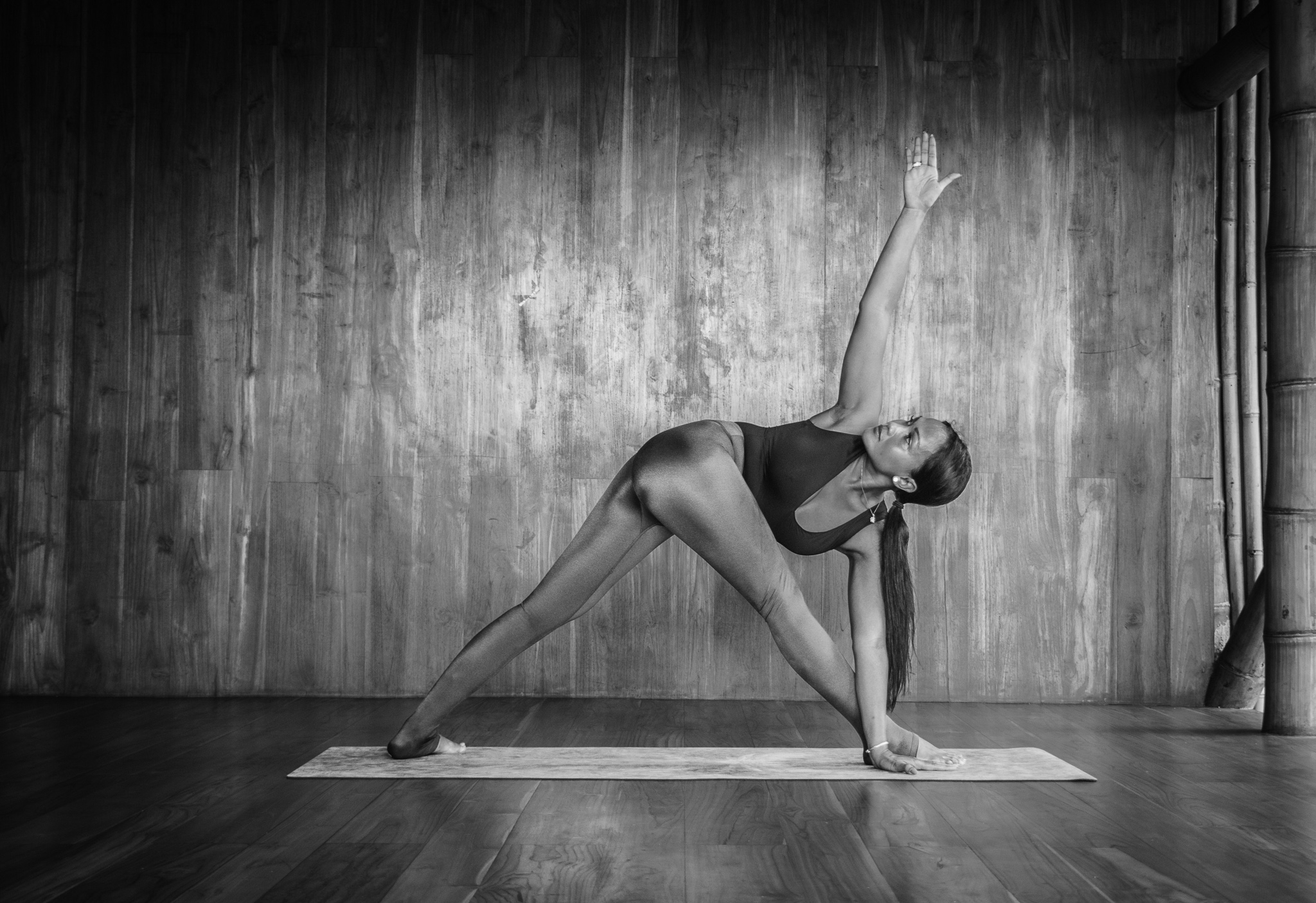 According to tradition the cultivation of stability is paramount when it comes to our practice both on and off the mat.
My focus is to deliver an in-depth practice and understanding of yoga, a true journey into self-realisation, freedom and the ability to let go.
Based on traditional practices, my classes embrace the interconnectedness of body, breath and mind that aims to leave you emotionally and physically balanced.
Encompass an integrated approach to wellness centered on the basic principles of Restorative Yoga through an infusion of proven self-healing movements with a strong connection to mindfulness. The programs focus on providing you the necessary tools and knowledge to achieve your desired lifestyle improvements.